As Seen On…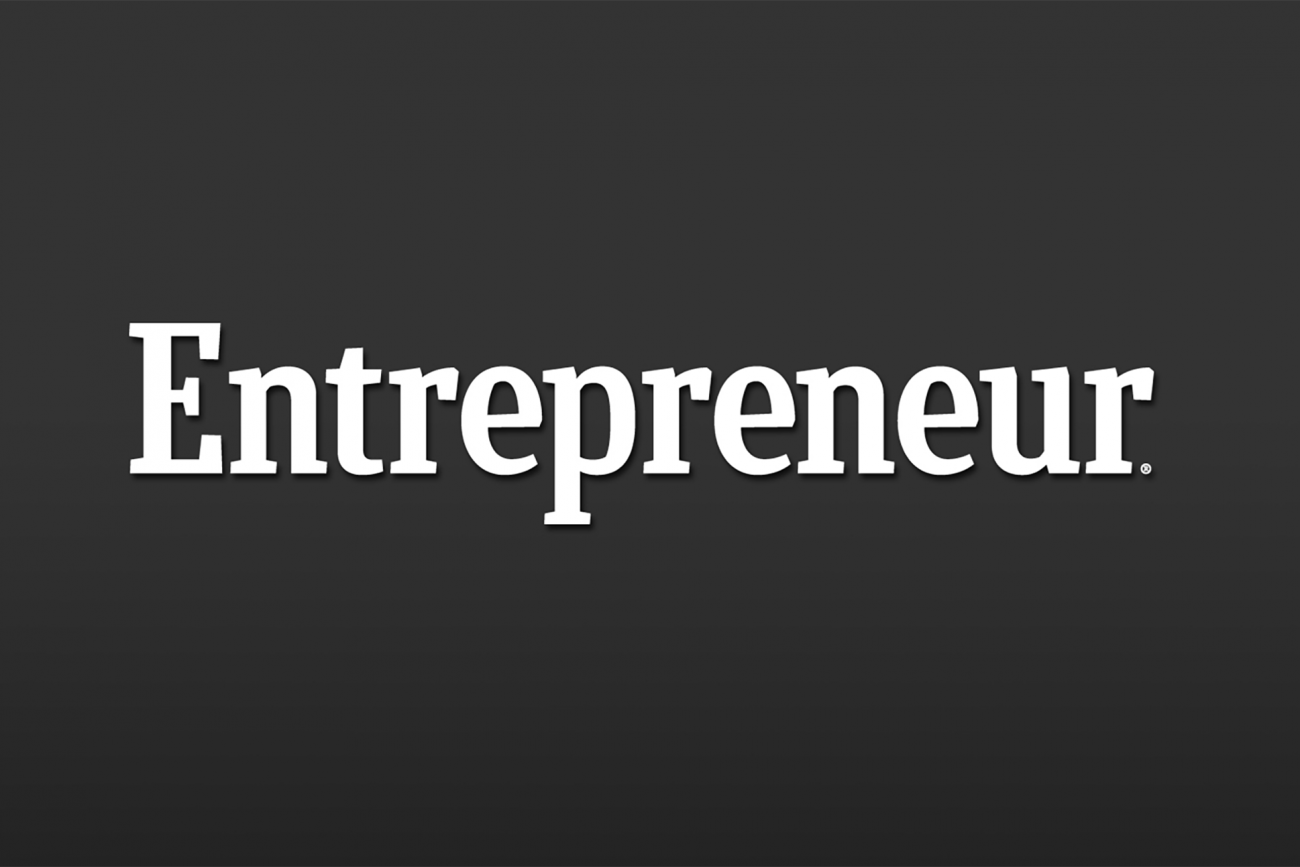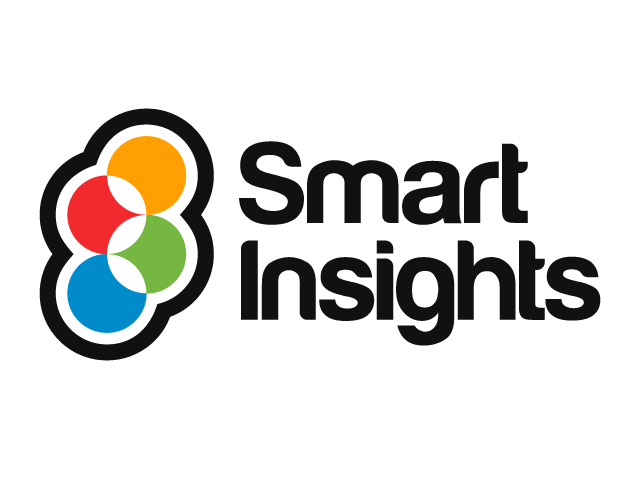 Here is Exactly What You Get By Working With Us

Content Validation
If you write content that nobody is interested in reading, it won't fly. Before we start working on any piece of content for your business, we conduct an in-depth research to confirm if it'll get the attention of your audience.

Content Viability
We don't just create content for the sake of it. We do it to help you achieve your business goals. We take a deep look into your buyer's journey, and create content that takes them through your funnel seamlessly.

Content Distribution
What separates good content from great ones is its reach. If no one knows about your content, it won't convert. We help you create a distribution strategy that fits your business.
Read What Some of Our Clients Have to Say
---
Owen McGab Enahowo – CEO and Co-founder SweetProcess
"What AbdulGaniy does when he works for you is that he gets to understand what the content needs to be, who the content speaks to and the pains and problems they want to solve by reading your content. I work with AbdulGaniy because he takes a consultative and research-based approach to writing. Work with him and be pleased!… I am!"

Hassan Mansoor – CEO Technical Minds Web
"When it comes to creating content that converts, it's always a pleasure to work with AbdulGaniy Shehu. This is because of his great communication skills, attention to customer's needs, thoroughly researched and well-written content and timely delivery"
Want B2B Content that Generates Qualified Leads and Drive Sales for Your Business On Autopilot?
Ready to Implement Content Marketing as a Growth Strategy for Your Brand?
Contact us via email on shehu@winsomewriter.com.